&nbsp

&nbsp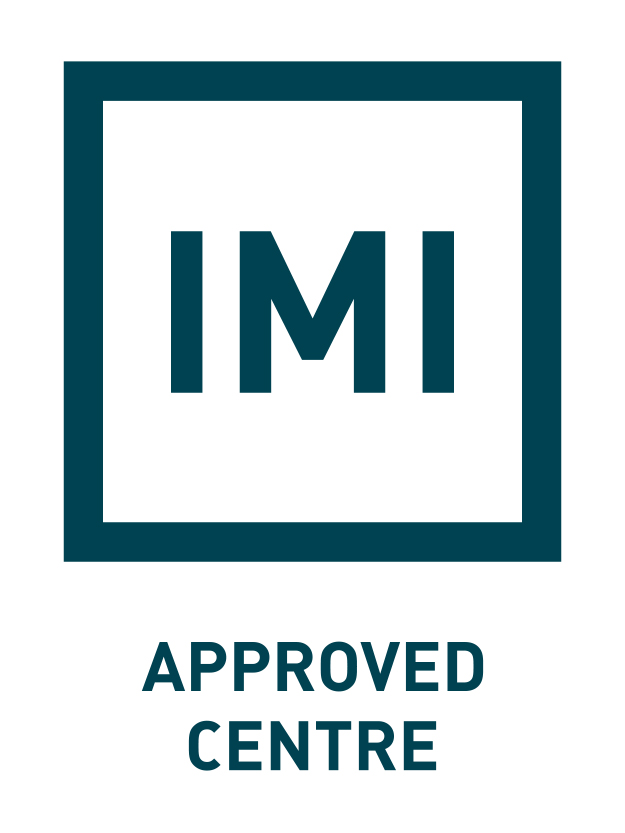 &nbsp

R.P.M. Welding Consultants Ltd
With over 15 years of experience specializing in on site British Standard automotive welding certification, we are pleased to assist over 1200 body shops with their certification and have issued in excess of 5800 certificates to panel technicians.
Over 460 body shops have been assisted to achieve and maintain their PAS 125.
R.P.M is a proud member of the IMI and IMI awards Centre. We offer a competitive and friendly national onsite certification service, provided by CSWIP 3.1 level 2 qualified welding inspectors.